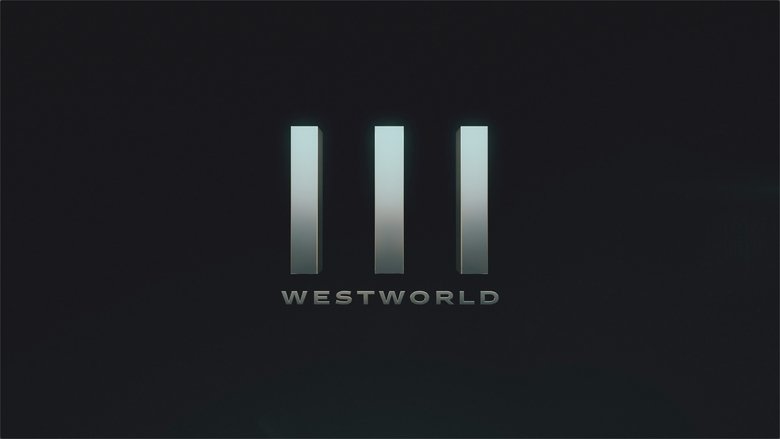 TV Episodes Guide:
(S03E04) Previous Episode
Aired On 2020-04-05
The truth doesn't always set you free.
Next Episode (S03E05)
Airs On 2020-04-12
Sorry, we don't have a plot summary for this eposide yet.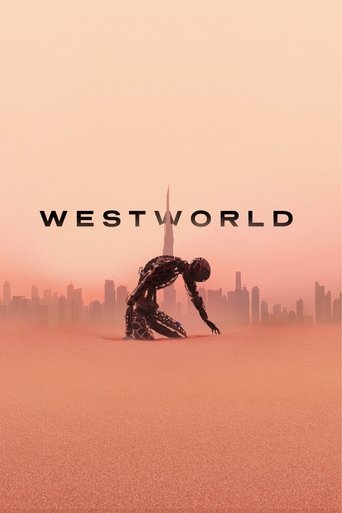 Rating:
8.2/10
All Seasons:
Season 1 Subtitles →
Season 2 Subtitles →
Season 3 Subtitles →
Storyline of Westworld (2016):
A dark odyssey about the dawn of artificial consciousness and the evolution of sin. Set at the intersection of the near future and the reimagined past, it explores a world in which every human appetite, no matter how noble or depraved, can be indulged.
Download Formats:
Download Westworld in HDTVxh264, WEBrip, 1080p WEB (STRiFE) y 720p / 1080p, SA/AVS, WEB.STRiFE, HQ HDRip - XviD, 1080p.BluRay.x264-DRONES, 1080p.BluRay.x264-DRONES, 1080p.BluRay.x264.DTS-HD, 720p.BluRay.x264-YTS.AG, HDRip.XviD.AC3-EVO high quality subtitles from the Download servers below.
Languages Available in:
The download servers below has Westworld subtitles in English, Danish, Dutch, French, Germany, Hindi, Italian, Norwegian, Polish, Portugese (Brazil), Spanish (Latin American), Spanish/Espanyol (Spain), Swedish, Tamil, Greek, Russian, Hungary, Korean, Japanese, Chinese, Arabic and Aharamic Languages.
How to use the Downloaded .srt Subtitle file
Step 1: Download the appropriate subtitle file:
Download the .Srt subtitle files for Westworld by following the
"Download Server 1"
Links above. You will be taken to a page where you can now download the appropriate subtitle file for your movie or series.
Alternatively, you can use the
"Download Server 2"
link if the first server does not work for you!
Step 2: Adding Subtitles to Your VLC Player or other Media Players
To Add Subtitle files to your VLC Player, follow these steps accordingly:
1. Move the subtitle file into the same folder as your video file.
2. Rename the subtitle file with exactly the same name as your Movie or tv series file, so you have two files like.
3. Play your video in VLC. You should now see subtitles appear over your movie. If you don't, double check the .srt file is correctly named like your video, then close and restart VLC before playing again.
Cast of Westworld (2016)
Travis Hammer, Evan Rachel Wood, Molly Schreiber, Brian Yang, Brian Howe, Wade Williams, Ben Barnes, Masayoshi Haneda, Ed Harris, Bojana Novaković, James Marsden, Jonny Pasvolsky, James Landry Hébert, Jack Conley, Clifton Collins Jr., Dylan Kenin, Chris Browning, Neil Jackson, Ward Roberts, Leonardo Nam, Thandie Newton, Lili Bordán, Luke Hemsworth, Karan Oberoi, John D. Hickman, Ingrid Bolsø Berdal, Gina Torres, Peter Mullan, Currie Graham, Rodrigo Santoro, Sidse Babett Knudsen, Jimmi Simpson, Jeffrey Wright, Tessa Thompson, Anthony Hopkins, Fares Fares, Katja Herbers, Louis Herthum, Zahn McClarnon, Simon Quarterman, Talulah Riley, Angela Sarafyan, Gustaf Skarsgård, Shannon Woodward, Con Schell, Bradley Snedeker, Eddie Shin, Tait Fletcher, Irene Bedard, Tai Bennett,
Writing:
Michael Crichton
Jonathan Nolan
Gina Atwater