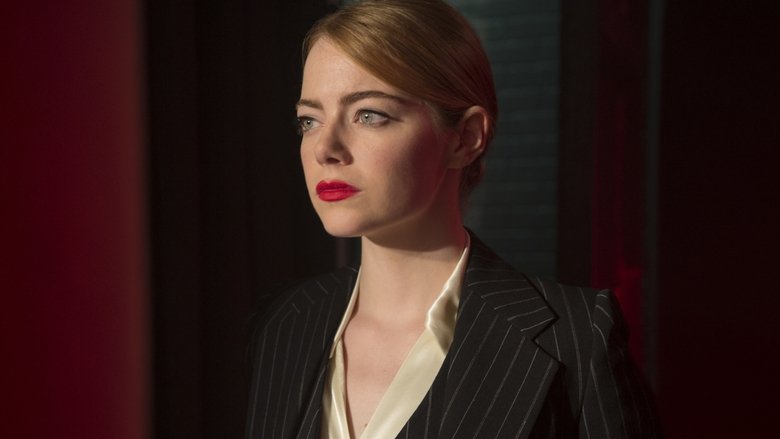 Rating:
7.9/10
Storyline of La La Land (2016):
Mia, an aspiring actress, serves lattes to movie stars in between auditions and Sebastian, a jazz musician, scrapes by playing cocktail party gigs in dingy bars, but as success mounts they are faced with decisions that begin to fray the fragile fabric of their love affair, and the dreams they worked so hard to maintain in each other threaten to rip them apart.
Download Formats:
Download La La Land in HDTVxh264, WEBrip, 1080p WEB (STRiFE) y 720p / 1080p, SA/AVS, WEB.STRiFE, HQ HDRip - XviD, 1080p.BluRay.x264-DRONES, 1080p.BluRay.x264-DRONES, 1080p.BluRay.x264.DTS-HD, 720p.BluRay.x264-YTS.AG, HDRip.XviD.AC3-EVO high quality subtitles from the Download servers below.
Languages Available in:
The download servers below has La La Land subtitles in English, Danish, Dutch, French, Germany, Hindi, Italian, Norwegian, Polish, Portugese (Brazil), Spanish (Latin American), Spanish/Espanyol (Spain), Swedish, Tamil, Greek, Russian, Hungary, Korean, Japanese, Chinese, Arabic and Aharamic Languages.
How to use the Downloaded .srt Subtitle file
Step 1: Download the appropriate subtitle file:
Download the .Srt subtitle files for La La Land by following the
"Download Server 1"
Links above. You will be taken to a page where you can now download the appropriate subtitle file for your movie or series.
Alternatively, you can use the
"Download Server 2"
link if the first server does not work for you!
Step 2: Adding Subtitles to Your VLC Player or other Media Players
To Add Subtitle files to your VLC Player, follow these steps accordingly:
1. Move the subtitle file into the same folder as your video file.
2. Rename the subtitle file with exactly the same name as your Movie or tv series file, so you have two files like.
3. Play your video in VLC. You should now see subtitles appear over your movie. If you don't, double check the .srt file is correctly named like your video, then close and restart VLC before playing again.
Cast of La La Land (2016)
Stephanie Landwehr, Candice Coke, Kaye L. Morris, Jessica Rothe, Cinda Adams, Scott Hislop, Meagen Fay, Ryan Gosling, Emma Stone, John Legend, Rosemarie DeWitt, J.K. Simmons, Amiée Conn, Terry Walters, Thom Shelton, Callie Hernandez, Sonoya Mizuno, Claudine Claudio, D.A. Wallach, Trevor Lissauer, Olivia Hamilton, Anna Chazelle, Marius De Vries, Finn Wittrock, Josh Pence, Nicole Coulon, Damon Gupton, Christopher Michael Stevens, Keith Harris, Kaveh Rastegar, Briana Lee, David Douglas, Miles Anderson, Bobo Chang, John Hindman, Valarie Rae Miller, Nicole Wolf, Corrin Evans, Kiff VandenHeuvel, Tom Everett Scott, Hemky Madera, Zoë Hall, Dempsey Pappion, Sandra Rosko, Reshma Gajjar, Hunter Hamilton, Damian Gomez, Amanda Balen, Cindera Che, Chris Moss,
Directing:
Writing:
7.9/10
Country:

US

Language:

English

Runtime:

129 mins

Budget:

$30,000,000

Revenue:

$446,486,224