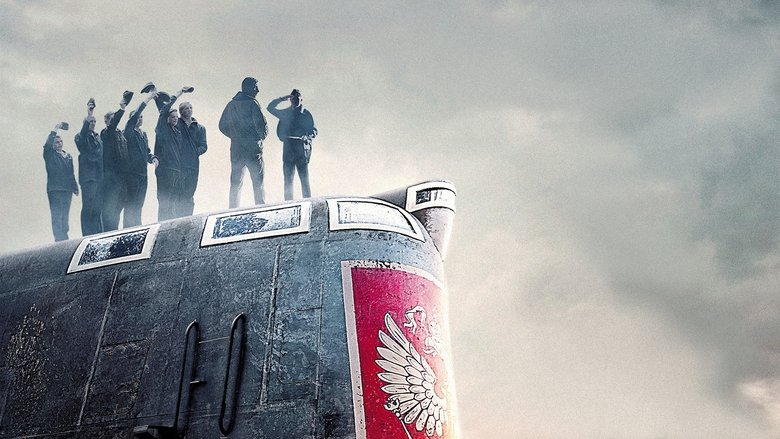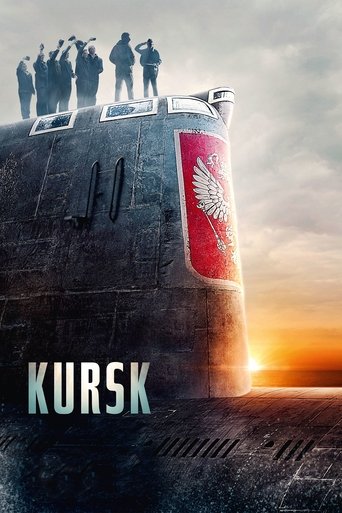 6.7
Barents Sea, August 12th, 2000. During a Russian naval exercise, and after suffering a serious accident, the K-141 Kursk submarine sinks with 118 crew members on board. While the few sailors who are still alive barely manage to survive, their families push for accurate information and a British officer struggles to obtain from the Russian government a permit to attempt a rescue before it is late. But general incompetence are against all their efforts.
Download Formats: Kursk in HDTVxh264, WEBrip, 1080p WEB (STRiFE) y 720p / 1080p, SA/AVS, WEB.STRiFE, HQ HDRip - XviD, 1080p.BluRay.x264-DRONES, 1080p.BluRay.x264-DRONES, 1080p.BluRay.x264.DTS-HD, 720p.BluRay.x264-YTS.AG, HDRip.XviD.AC3-EVO high quality subtitles.
Languages Available in: Get Kursk subtitles in English, Danish, Dutch, French, Germany, Hindi, Italian, Norwegian, Polish, Portugese (Brazil), Spanish (Latin American), Spanish/Espanyol (Spain), Swedish, Tamil, Greek, Russian, Hungary, Korean, Japanese, Chinese, Arabic, Aharamic.
Directing:
Writing:
Robert Rodat
Robert Moore
Stars:
6.7/10
Country:

BE, LU

Language:

English

Runtime:

118 mins

Budget:

$20,000,000