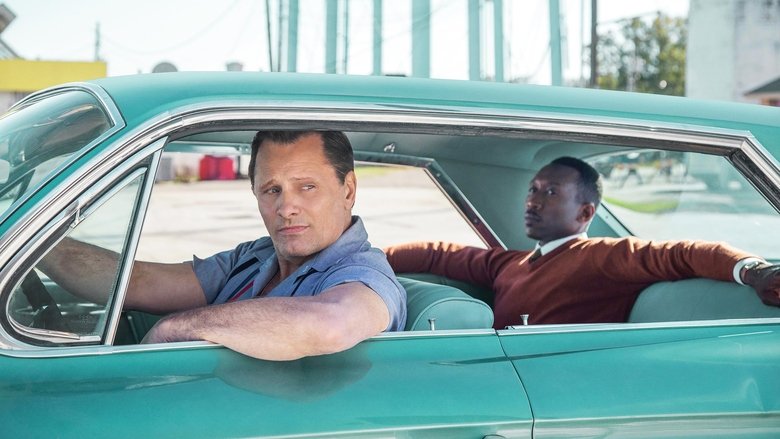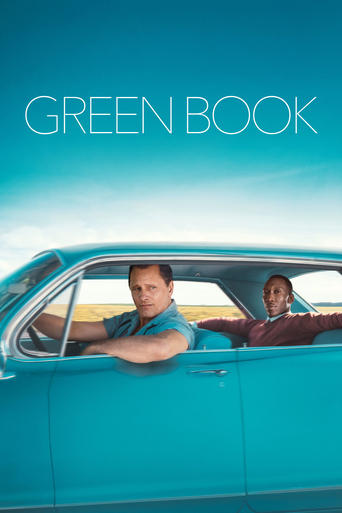 Rating:
8.3/10
Storyline of Green Book (2018):
Tony Lip, a bouncer in 1962, is hired to drive pianist Don Shirley on a tour through the Deep South in the days when African Americans, forced to find alternate accommodations and services due to segregation laws below the Mason-Dixon Line, relied on a guide called The Negro Motorist Green Book.
Download Formats:
Download Green Book in HDTVxh264, WEBrip, 1080p WEB (STRiFE) y 720p / 1080p, SA/AVS, WEB.STRiFE, HQ HDRip - XviD, 1080p.BluRay.x264-DRONES, 1080p.BluRay.x264-DRONES, 1080p.BluRay.x264.DTS-HD, 720p.BluRay.x264-YTS.AG, HDRip.XviD.AC3-EVO high quality subtitles from the Download servers below.
Languages Available in:
The download servers below has Green Book subtitles in English, Danish, Dutch, French, Germany, Hindi, Italian, Norwegian, Polish, Portugese (Brazil), Spanish (Latin American), Spanish/Espanyol (Spain), Swedish, Tamil, Greek, Russian, Hungary, Korean, Japanese, Chinese, Arabic and Aharamic Languages.
How to use the Downloaded .srt Subtitle file
Step 1: Download the appropriate subtitle file:
Download the .Srt subtitle files for Green Book by following the
"Download Server 1"
Links above. You will be taken to a page where you can now download the appropriate subtitle file for your movie or series.
Alternatively, you can use the
"Download Server 2"
link if the first server does not work for you!
Step 2: Adding Subtitles to Your VLC Player or other Media Players
To Add Subtitle files to your VLC Player, follow these steps accordingly:
1. Move the subtitle file into the same folder as your video file.
2. Rename the subtitle file with exactly the same name as your Movie or tv series file, so you have two files like.
3. Play your video in VLC. You should now see subtitles appear over your movie. If you don't, double check the .srt file is correctly named like your video, then close and restart VLC before playing again.
Cast of Green Book (2018)
Elton LeBlanc, Linda Cardellini, Don Stark, Johnny Williams, Viggo Mortensen, Paul Sloan, Martin Bats Bradford, Brian Stepanek, Geraldine Singer, Mahershala Ali, Sebastian Maniscalco, Tom Virtue, Joe Cortese, David Kallaway, P. J. Byrne, Iqbal Theba, Ninja N. Devoe, Jim Klock, Daniel Greene, Anthony Mangano, Craig DiFrancia, Tracy Brotherton, David An, William E. Harris, Rebecca Chulew, Emily LaGroue, Suehyla El-Attar, Ricky Muse, Dimiter D. Marinov, Nick Vallelonga, Leslie Castay, Mike Hatton, Jon Michael Davis, Harrison Stone, Gralen Bryant Banks, Brett Beoubay, Don DiPetta, Quinn Duffy, Jenna Laurenzo, Mike Young, Brian Distance, Kenneth Israel, Brian Hayes Currie, Jeffrey Klemmer, Kate Kuen, Cynthia LeBlanc, Shane Partlow, Jared Drennan, Frank Vallelonga, Von Lewis,
Directing:
Writing:
Nick Vallelonga
Brian Hayes Currie
Peter Farrelly
8.3/10
Country:

US

Language:

English | Italiano

Runtime:

130 mins

Budget:

$23,000,000

Revenue:

$319,700,000