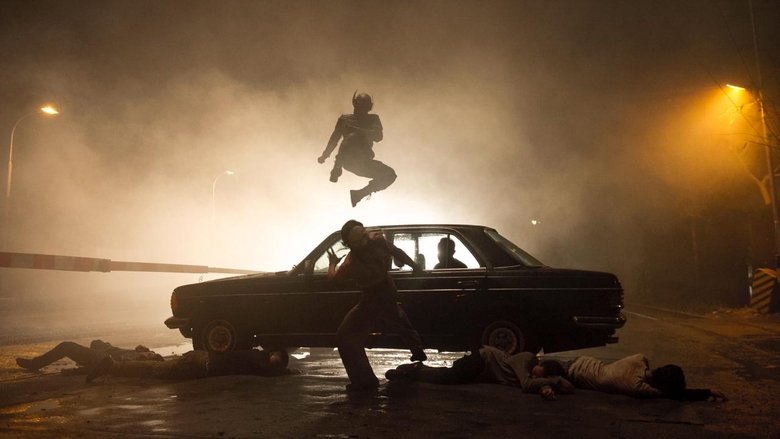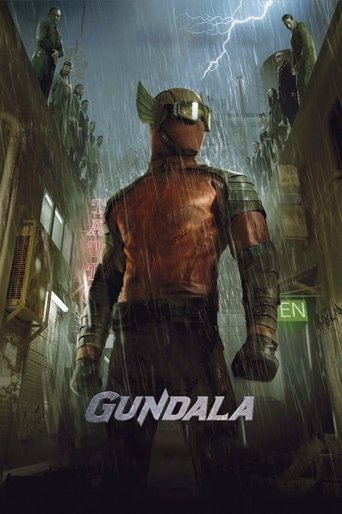 Rating:
5.4/10
Storyline of Gundala (2019):
Sancaka has lived on the streets since his parents left him. Living a hard life, Sancaka survives by thinking about his own safety. When the condition of the city gets worse and injustice rages throughout the country, Sancaka must decide whether he continues to live to look after himself or rise to become their oppressed hero.
Download Formats:
Download Gundala in HDTVxh264, WEBrip, 1080p WEB (STRiFE) y 720p / 1080p, SA/AVS, WEB.STRiFE, HQ HDRip - XviD, 1080p.BluRay.x264-DRONES, 1080p.BluRay.x264-DRONES, 1080p.BluRay.x264.DTS-HD, 720p.BluRay.x264-YTS.AG, HDRip.XviD.AC3-EVO high quality subtitles from the Download servers below.
Languages Available in:
The download servers below has Gundala subtitles in English, Danish, Dutch, French, Germany, Hindi, Italian, Norwegian, Polish, Portugese (Brazil), Spanish (Latin American), Spanish/Espanyol (Spain), Swedish, Tamil, Greek, Russian, Hungary, Korean, Japanese, Chinese, Arabic and Aharamic Languages.
How to use the Downloaded .srt Subtitle file
Step 1: Download the appropriate subtitle file:
Download the .Srt subtitle files for Gundala by following the
"Download Server 1"
Links above. You will be taken to a page where you can now download the appropriate subtitle file for your movie or series.
Alternatively, you can use the
"Download Server 2"
link if the first server does not work for you!
Step 2: Adding Subtitles to Your VLC Player or other Media Players
To Add Subtitle files to your VLC Player, follow these steps accordingly:
1. Move the subtitle file into the same folder as your video file.
2. Rename the subtitle file with exactly the same name as your Movie or tv series file, so you have two files like.
3. Play your video in VLC. You should now see subtitles appear over your movie. If you don't, double check the .srt file is correctly named like your video, then close and restart VLC before playing again.
Cast of Gundala (2019)
Rio Dewanto, Abimana Aryasatya, Bront Palarae, Tara Basro, Muzakki Ramdhan, Ario Bayu, Marissa Anita, Hannah Al Rashid, Cecep Arif Rahman, Kelly Tandiono, Faris Fajar, Lukman Sardi, Asmara Abigail, Putri Ayudya, Tanta Ginting, Pritt Timothy, Zidni Hakim, Aqi Singgih, Indra Brasco, Dimas Danang, Daniel Adnan, Donny Alamsyah, Cornelio Sunny, Della Dartyan, Fariz Fajar, Pevita Pearce, Sujiwo Tejo, Dea Panendra, Ari Tulang, Aming Sugandhi, Faris Fadjar Munggaran, Andrew Suleiman, Rendra Bagus Pamungkas, Bimasena Prisai Susilo, Arswendi Nasution, Willem Bevers, Abirama Putra Andresta, Makayla Rose, Kiki Narendra, Djenar Maesa Ayu, Ken Zuraida, Zack Lee, Muhammad Zayyan Aqilah,
Directing:
Writing:
Joko Anwar
Harya Suraminata
5.4/10
Country:

ID

Language:

English

Runtime:

119 mins